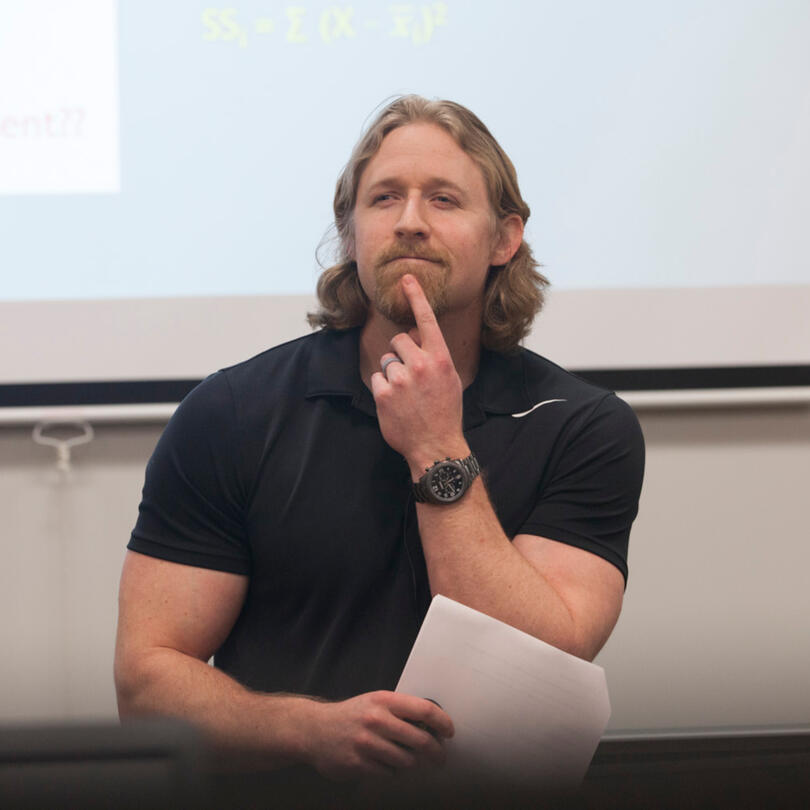 Paul Yeatts, PhD
pyeatts@yeattsanalytics.com
Dallas, Fort Worth, Denton
Research & Statistics Consultation
My name is Dr. Paul Yeatts and I provide statistical consultation services in both business and academic settings. I have extensive experience in statistical consulting, data analysis, research design, and academic tutoring. I have helped clients in a variety of disciplines including business management, nursing and health care, education, and social science.

I work closely with clients so that, together, we can develop a sound approach to answer your research questions. My goal is to provide you with statistical results along with a clear explanation of what methods/analyses were used, and what the results mean in layman's terms.

To get started, complete the form below. Once your information is submitted, I will reach out to you to set up a free introductory meeting.